Synergy Partners
Together, there's nothing we can't achieve.
Over the years, the PLD Group has partnered with some forward – thinking visionary companies to increase our customer's office efficiencies. In doing so, we have created a talented team of Synergy Partners who exhibit a fusion of creativity, vision, and technology usage.
Finding the right business partners enables us to tailor solutions to our customers' needs as they grow and change. We will continue to add synergy partners to our team to offer the highest level of services available, so crucial to your business success.
Partners

First American
First American Payment Systems provides a comprehensive suite of secure payment technology allowing our customers to accept payments in a variety of methods. Our payment processing solutions include online, recurring, mobile, credit and ACH processing. We keep our customers PCI compliant and offer competitive pricing. In addition, all of our solutions are backed by an award-winning, U.S.-based customer service center available 24/7. Learn More

Collect! Software
With options ranging from Lite to Enterprise, Collect!'s flexible, customizable and modular functions allow you to set up your workflow the way you want. Use Collect!'s many options, add-ons and integrations to scale as your business grows without ever having to deal with a data migration. Learn More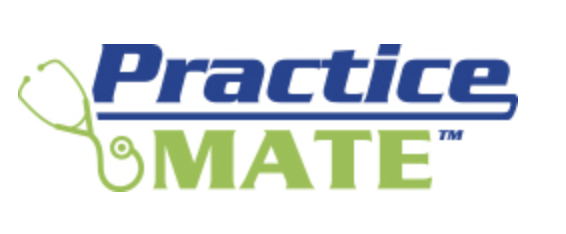 Practice Mate™
Practice Mate™ is a FREE software full of useful features and benefits that will help organize & grow your practice. With Practice Mate™ you are entitled to our full service clearinghouse where providers can submit to Participating Payers for FREE*. No contracts required, free training, free customer support, and detailed accounting reports. Learn More *Non-Par Claim Fee applies when 50% or more of monthly claim volume is to Non-Par Payers.