Printing, Mailing, And Fulfillment,
"WHEN YOU ARE READY TO MAKE A STATEMENT"
The PLD Group Inc is a privately owned company headquartered in Thousand Palms, California. The company was founded by Patti Drinville and has been serving the document needs of customers nationwide since 1989. With a unique combination of data processing ability, graphics design, printing and mailing, and fulfillment, the company has created a secure, flexible, and high-quality portfolio of products and services that meet the needs of government customers locally and nationally.
Our mission
ABOUT THE PLD GROUP
We are a market-focused, process-centered organization, developing and delivering innovative solutions to our customers who are focused on accelerating the revenue cycle while optimizing business processes. Our vision is to be the recognized performance leader of the U.S. Being a performance leader means we will achieve operational excellence, industry-leading customer satisfaction, and superior financial performance.
Vendor Profile
DUNS: 031181493
UEI: TBD
CAGE: 83J21
Woman Owned Small Business
Primary NAICS: 323111 – Commercial Printing (except Screen and Books)
Secondary NAICS: 323120, 323115, 561990, 561439, 561499, 541860
Certified Woman Business Owned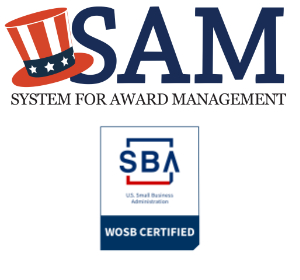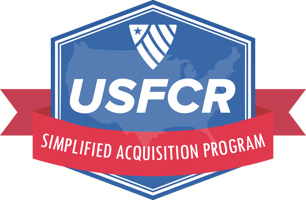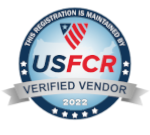 The PLD Group INC is enrolled in the Simplified Acquisition Program of US Federal Contractor Registration(USFCR).